Top Quality Printer
If you're looking for a top-quality custom printer with friendly, skilled professionals, look no further. We'll work with you every step of the way as part of our unwavering commitment to exceed your expectations.
Hot Off The Press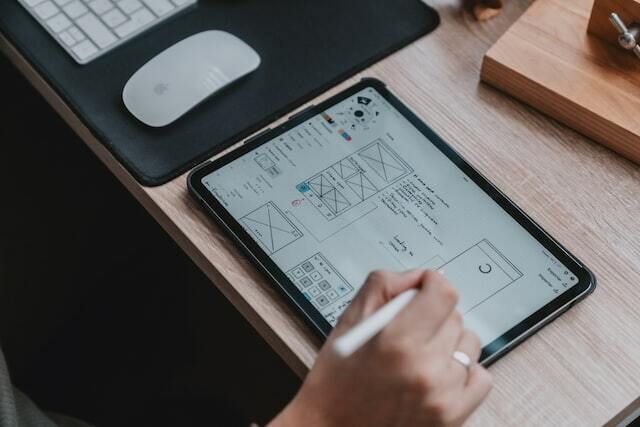 Designing a logo can be daunting, because it's a piece of your branding that should stand the test of time. However, these tips can help set you up for success.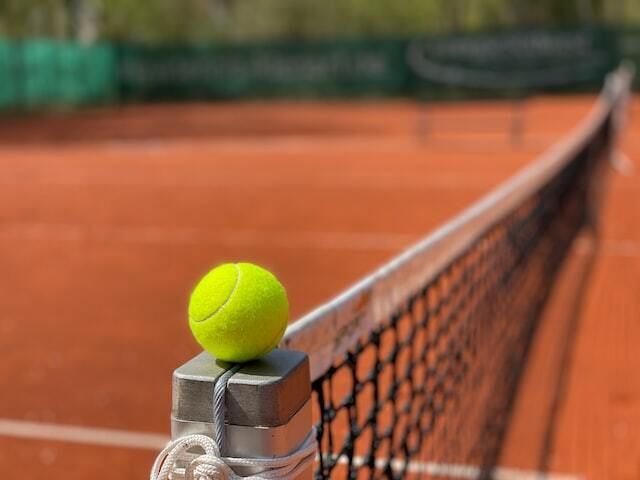 You may not be playing a tennis match, but there's always something you can learn from one of the greats! Follow in the footsteps of Serena and take a swing with new marketing efforts!